Martin Hsia, Psy.D.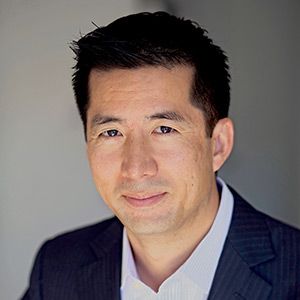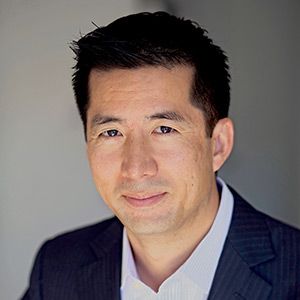 Licensed Psychologist – PSY22978
Executive Director
He/Him/His
Dr. Hsia specializes in:
– Empowering people locked in the trap of intrusive, unwanted, anxious thoughts known as Obsessive-Compulsive Disorder (OCD), to reclaim their lives.
– Equipping individuals suffering with Anxiety Disorders, such as Panic episodes, Social Anxiety, Phobias, and Health/Illness Anxiety with the knowledge and skills to thrive.
– Coaching people with Insomnia, whose quality of life is negatively affected by poor or inadequate sleep, to regain a sense of control over their days – both when awake, and when trying to sleep.
– Consultation to executives, directors, creatives, pastors, couples, parents, and anyone in leadership and management roles regarding optimal communication, conflict resolution, and problem solving.
In addition, Dr. Hsia applies CBT with an emphasis on the principles of Mindfulness in the treatment of individuals with Depression, ADHD, Gambling Addiction, and Trichotillomania. His experience includes consulting in educational settings, lectures in the community, and CBT-focused clinical supervision for mental health professionals.
The following podcasts and publications feature interviews with Dr. Hsia:
Articles on our blog, written by Dr. Hsia:
Five part series on Harm OCD:
Professional Affiliations and Appointments:
International OCD Foundation (IOCDF) | Member
Academy of Cognitive Therapy (ACT) | Diplomate
California Psychological Association (CPA) | Member
Fuller Graduate School of Psychology | Clinical Adjunct Professor
USC Keck School of Medicine | Adjunct Professor of Clinical Psychiatry and Behavioral Sciences
San Gabriel Valley Psychological Association (SGVPA) | Member of the Board of Directors
Advanced Training:
Graduate of the Behavior Therapy Training Institute (BTTI) for OCD through IOCDF
Cognitive Behavior Therapy for Insomnia (CBT-I)
Graduate of the Practice Training Institute in Body Focused Repetitive Behaviors through Trichotillomania Learning Center (formerly TLC, now BFRB.com)
Certified provider for the California Gambling Education and Treatment Services (CalGETS) program
Predoctoral Internship and Postdoctoral Fellowship in Trauma Recovery Services at the Loma Linda Veterans Affairs Medical Center
Academic Background:
Psy.D., Doctorate of Clinical Psychology | Fuller Graduate School of Psychology | Pasadena, CA
M.A. Christian Leadership | Fuller Graduate School of Theology | Pasadena, CA
B.A. Psychology, Spanish | Tufts University | Medford, MA
Dr. Hsia practices virtually throughout California, and in our Glendale office. You can contact him at [email protected] or call (818)547-2623 ext. 4.